View our range of Permanenent Training courses. In-person and online.
Permanent Makeup Training in Essex
We offer a variety of training courses specialising in permanent makeup from beginner to advanced (VTCT Level 4). We are a VTCT approved centre and all of our courses are fully accredited and insurable.

Please also see our Online Training website.
Permanent Makeup Training
With over 17 years experience in the industry and teaching for over 10 years, Layla Hinchen is proud to present her range of bespoke Permanent Makeup Courses. VTCT Level 4 training available.
The beauty industry has come a long way. Online training has revolutionised the way broaden your existing PMU skill-set. 
Layla's selection of Online Training Courses give you all the extra knowledge and skills that you need to further your PMU studies.
Watch our Permanent Makeup Training Video
Watch our Eyeliner Masterclass Preview Video
Meet your PMU Trainers in Essex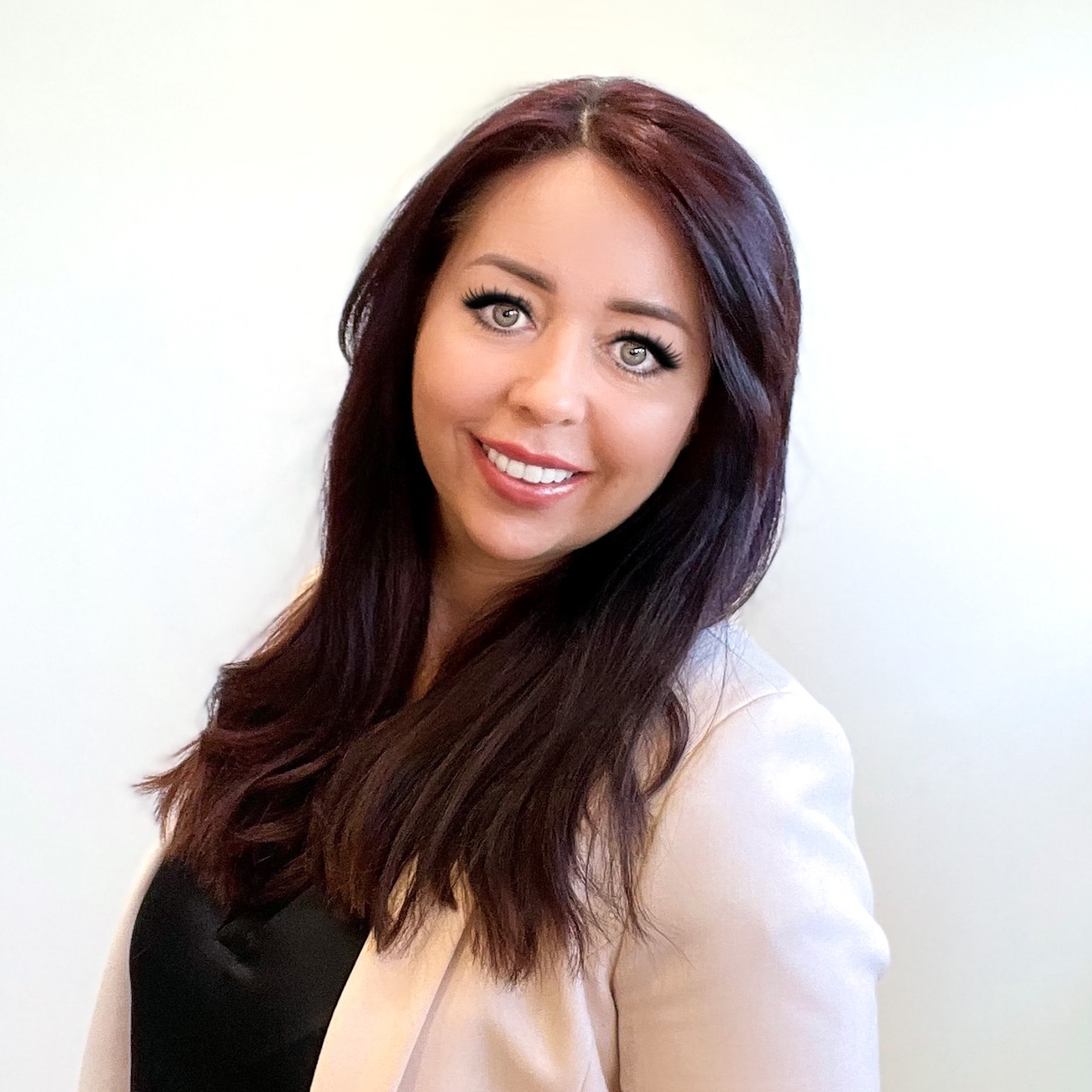 Layla Hinchen - PMU Trainer
Layla is fully qualified to teacher and assessor level. She has over 17 years experience in the industry and over 10 years teaching experience. For many years Layla was the Master Educator for one of the largest lash brands in the UK, not only delivering their courses but also regularly assessing other trainers to ensure the highest standards of training were met.
Layla has completed many masterclasses with various trainers from all over the world. "Its important to be the best you can be and stay up to date offering the latest techniques".
Combining the three things she loves, permanent makeup, lashes and teaching, Layla has developed her own in depth training courses in these areas.
Claire Quaye - PMU Trainer
Claire has been in the beauty industry since 2006, starting out with a keen interest in the nail sector, she soon fell in love with the beauty industry as a whole and later introduced other treatments such as Permanent Makeup, Skincare, Eyelashes and Eyebrow treatments.
Claire has been able to train and work alongside one of the best and well respected Award Winning artists in the Permanent Makeup industry, Layla Hinchen.
Claire's passion for the beauty industry continues to grow, and she is now also the Head Lash and Brow Educator at Layla's Training Academy. She teaches full accredited courses and provides 1-2-1 mentoring which she loves. 2020 brought about more training for Claire, she now assists teaching on every Permanent Makeup course at Layla's and is currently working towards her own Assessors Award in Education for VTCT Level 4 early 2021! Check back for further updates!
What people say about our PMU Training...
I trained with Layla after years of researching permanent make-up courses - once Layla started offering the Level 4 in micropigmentation; I knew this was the person to teach me! The course is excellent, professional, in depth and so worth the money. Layla has been there for me through my whole journey, even now - 3 years on from training and always there to answer any questions if I'm worried. She really wants you to succeed.I have a long way to go in my PMU journey, but I know without Layla I'd of given up by now. Thanks Layla, you are the best trainer, an inspiration and someone I class as a friend.
I decided to train 1-2-1 with Layla after researching her work for months and months, and I couldn't be happier with the outcome! I'm already a newly trained PMU artist and just needed a little help with perfecting my work. Layla went through everything step by step and answered all the questions I had been dying to ask for so long. I left feeling confident in my work and can't wait to use my new skills. Thanks Layla for all your help.
Just finished the VTCT Permanent Makeup Level 4 Beginner course and I'm very happy I chose Layla. She is an amazing person and tutor with a wealth of experience. Everyone was very helpful and friendly there and I had wonderful experience. Layla's techniques are very good and I'm very confident to start my journey in PMU after this course. Would highly recommend!
After training else where in semi-permanent makeup, I felt i was still missing something. I was recommended to Layla Hinchen. Straight away after chatting, I booked two masterclasses and signed up to the PMU Circle Memberhsip too. It is amazing! - basically my bible to the SPMU world with lots of content and really helps challenge my skill-set. I am now advancing my skills even further and have booked the VTCT Level 4 course. If you are someone like me that struggles with knowledge then Layla is the lady for you. She has so much experience, techniques to share and the support is outstanding. I have now found my confidence and feel that I have the correct knowledge to progress within my PMU career. Thank you so much Layla and her wonderful team.