Learn More about Layla Hinchen
Making you look and feel good since 2004…
Layla Hinchen started her career in the beauty industry in 2003 and has run a successful and well established hair and beauty business since 2004. In 2006 Layla became an appointed permanent makeup trainer, teaching beauty to other salons and therapists across London, Kent and Essex. Layla now offers her own range of courses, providing one to one tuition and mentoring in permanent makeup and aesthetics.
Layla decided to pursue a passion of hers and trained with micro-pigmentation specialists – Finishing Touches, industry leaders in the art of permanent make up. She has also gone on to complete advanced masterclasses and will continue to do so to keep up to date with the latest techniques. Layla is focused on providing a variety of permanent makeup and aesthetic treatments with the highest level of customer satisfaction…
Our aim is to provide you with a professional yet comfortable experience from start to finish.
Layla ensures she always spends that little extra time with each client, getting to know them and understanding their needs. She has a long established, loyal clientele where she continues to keep up to date with the latest innovations in her industry.
If you would like any more information, an informal chat or consultation with Layla, please get in Touch.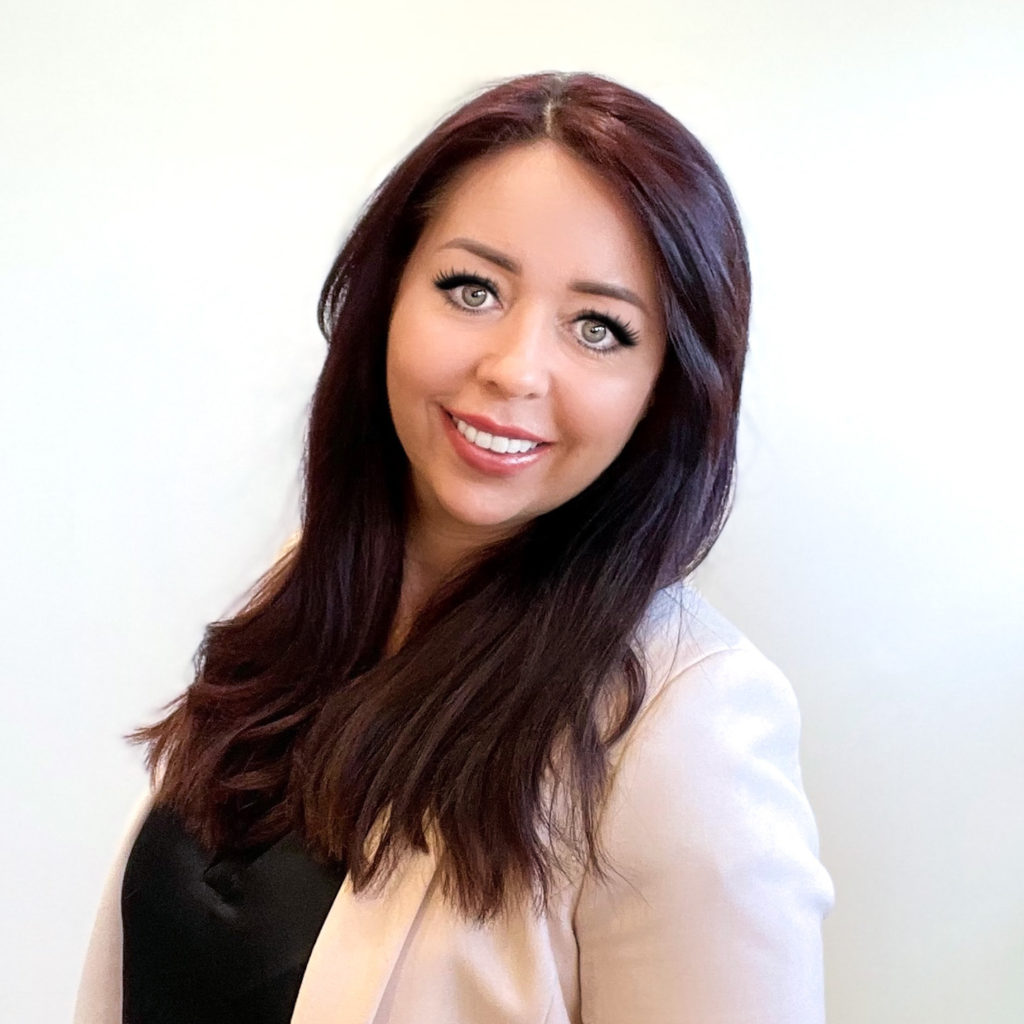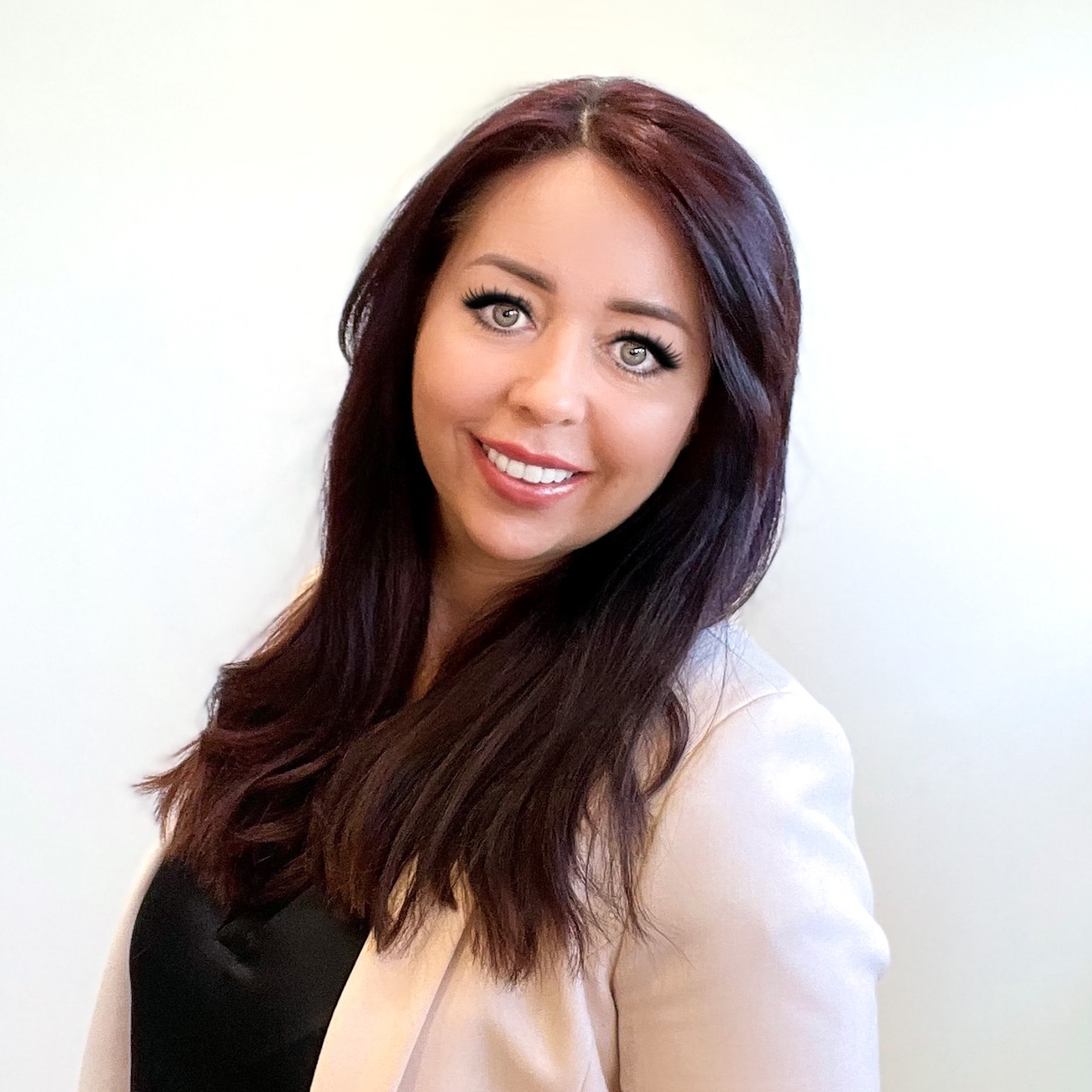 Director, PMU Artist & Master Educator
With over 17 years industry experience, she is a multi award winning artist with a multi award winning training academy, Layla continues to push our industry forward with a passion to raising standards across the board.
Permanent Makeup Artist, Skincare Specialist & PMU Trainer
Claire has been in the beauty industry since 2006, starting out with a keen interest in the nail sector, she soon fell in love with the beauty industry as a whole and later introduced other treatments such as Permanent Makeup, Skincare, Eyelashes and Eyebrow treatments.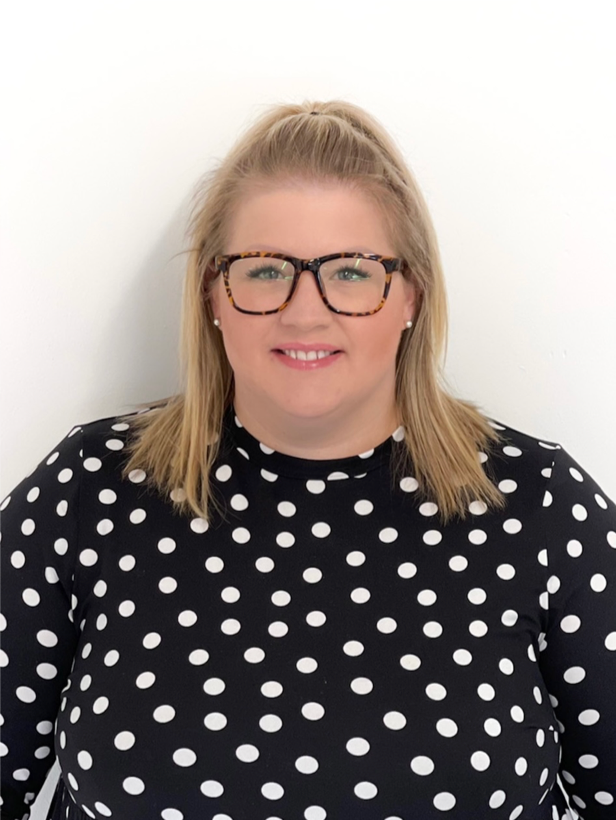 Permanent Makeup & Lash Artist
Carly has been in the beauty industry for well over 14 years and lashing for 8 years. She trained with Layla in Permanent Makeup in 2019.  Carly regularly attends masterclasses to ensure she stays up to date with the latest techniques, delivering the very best of treatments for her clients. You can book in with Carly direct via our website.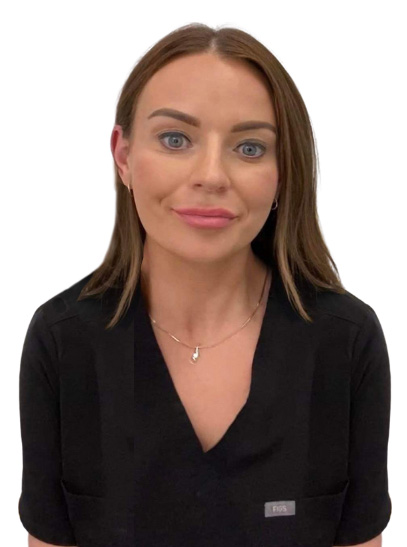 Abi has been a PMU artist for 7 years. Before training in permanent makeup, she worked in plastics & burns surgical theatres and wards. Having come from a surgical background, she understands the importance of infection control and health and safety. Abi is also  a qualified (non-practicing) hypnotherapist.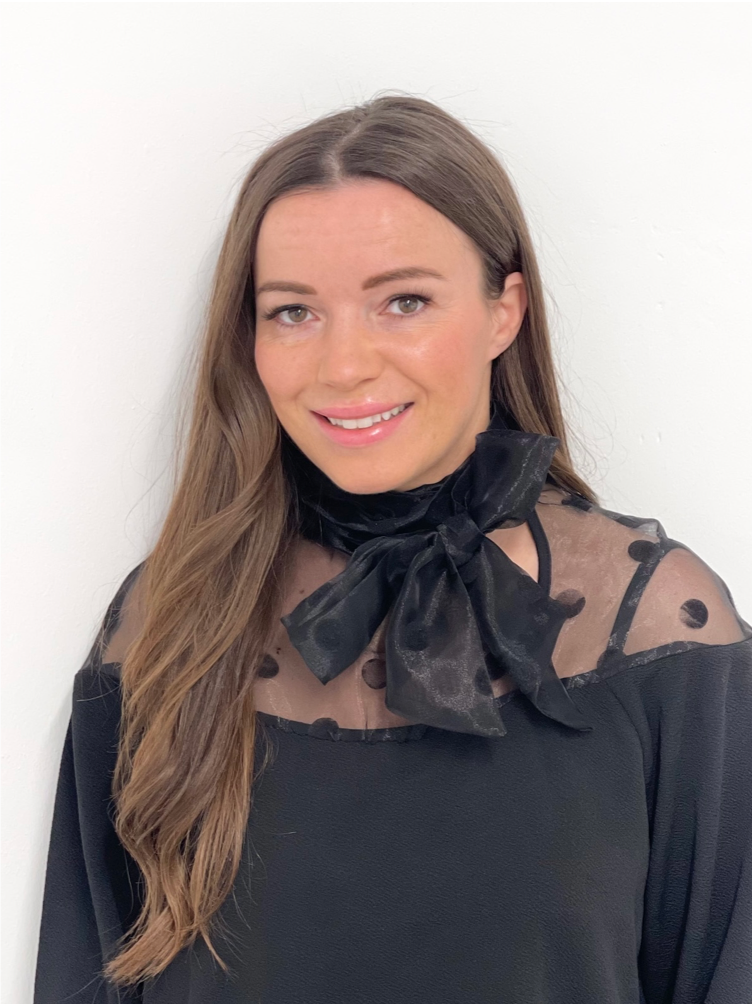 Katie keeps busy supporting our members in The PMU Circle, managing events and keeping all of our businesses running smoothly. If you need technical support with e-learning, have enquiries on any of our courses or treatments here, Katie is your girl.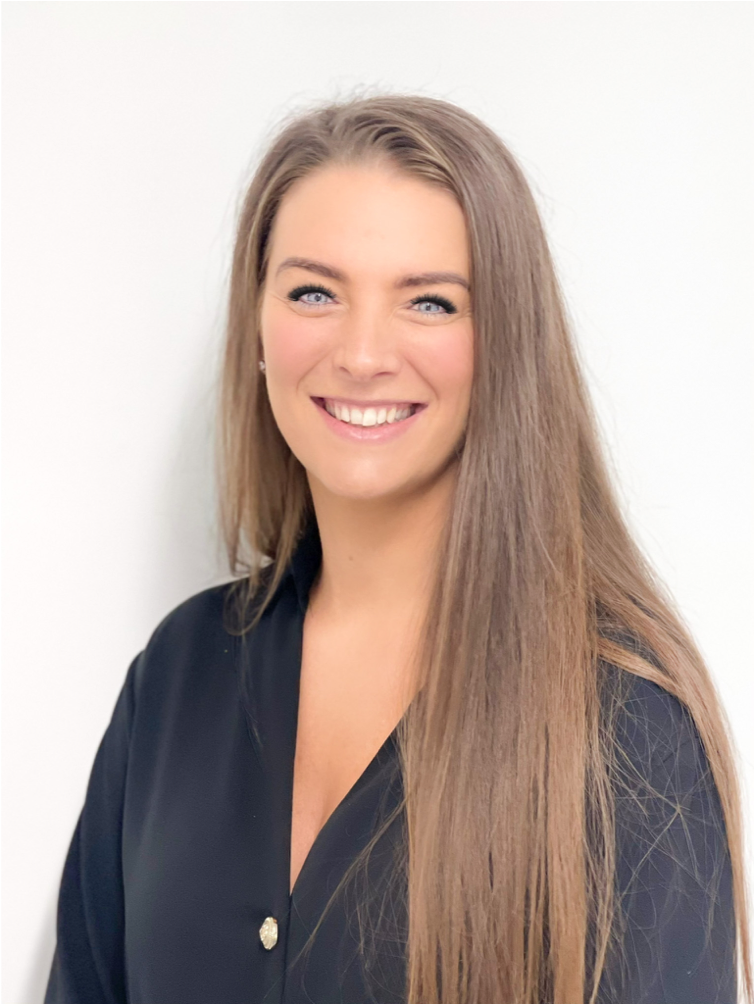 Training Co-ordinator & Accounts Manager
Once you have booked your training course, Dee will ensure everything runs smoothly with getting you set up, kits sent out & ensuring your journey with us remains a positive experience.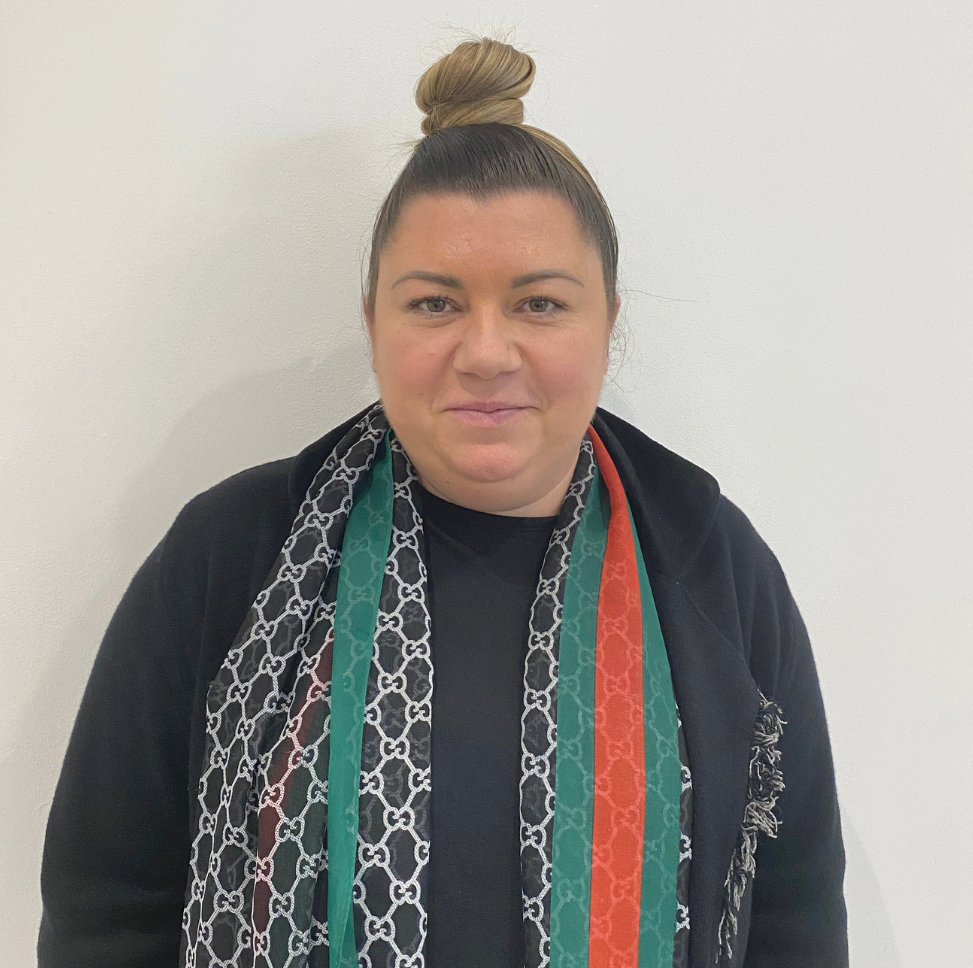 Danielle is our friendly front of house, assisting with booking, enquiries and students. You can get in touch with Danielle with any general enquiries on our main contact number or email.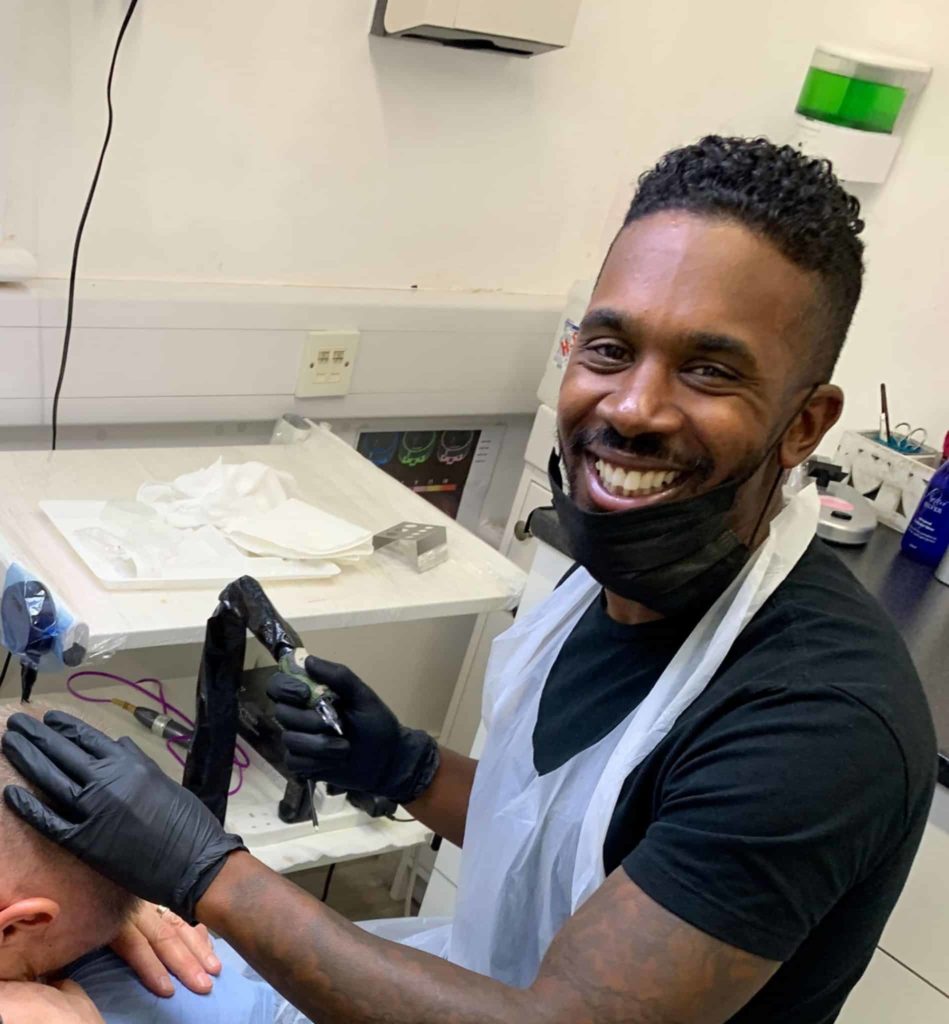 Will is our resident SMP technician here at the clinic. Director and lead SMP practitioner of Scalp nation, Will is a true specialist when it comes to hair loss solutions. You can find out more about Will and he's services here: 
www.scalpnation.co.uk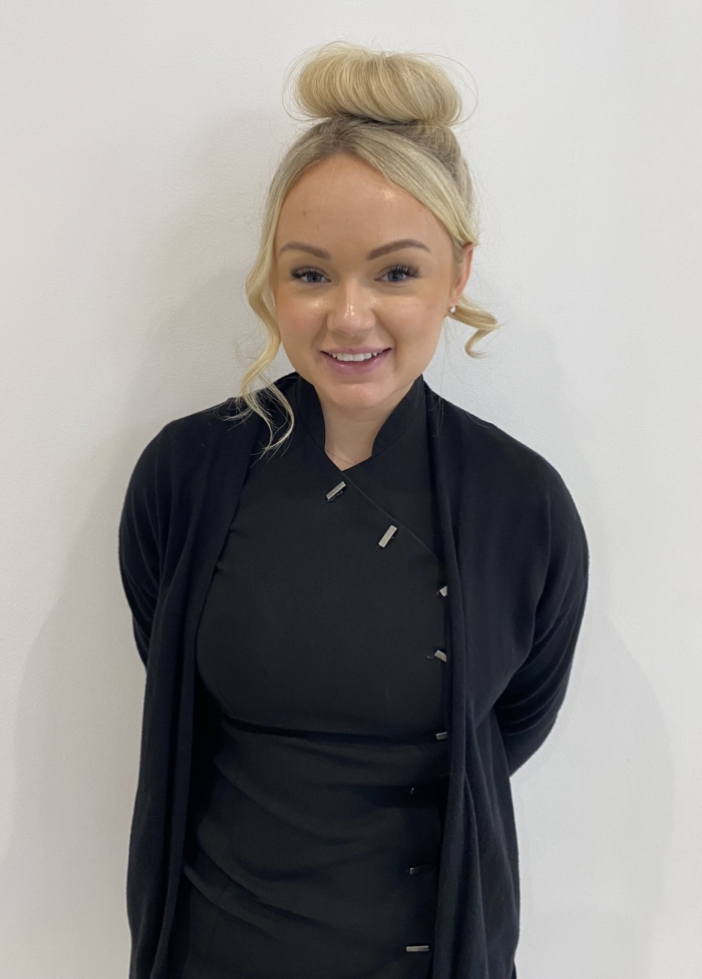 Permanent Makeup & Makeup Artist
Ellie has been in the beauty industry since 2016 training in London to become a makeup artist. After falling in love with the feeling of helping someone to look and feel their best, Ellie then trained in permanent makeup in 2020 and extended her knowledge by training with Layla in 2021. Ellie is a fabulous addition to the team specialising in all brow treatments.