Permanent Makeup in Essex
Welcome to Layla Hinchen, the home of Permanent Makeup in Essex.
PMU Artist In Essex - Layla Hinchen
Ah, the great county of Essex. At Layla Hinchen Permanent Makeup, we're extremely proud of our Essex roots. As a county, Essex is home to businesses from a diverse set of industries, from Automotive to Retail, and of course Health & Beauty.
Whether it's the fame associated with the TV Show 'The Only Way Is Essex' (you must love it) or the nostalgia of day trips to Southend-on-Sea, Essex is truly a fascinating county to live in, work in and visit.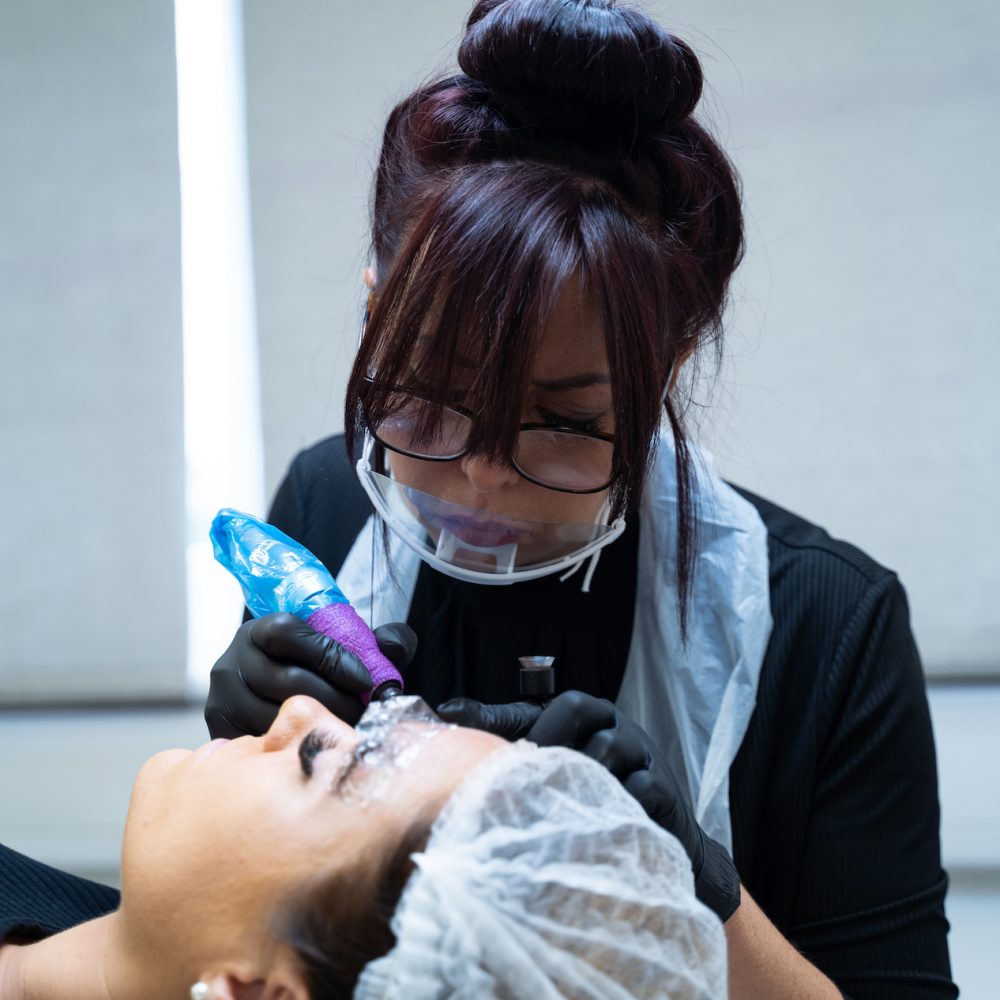 Layla Hinchen - The Home of Permanent Makeup in Essex
Layla's Essex-based clinic is situated in Hornchurch, Havering – within the M25. Our location puts us within easy reach of London by road or rail, and nicely connected to wider Essex via the A12, A127 or M11.
Did you know that Colchester (50 minutes to Hornchurch via the A12) is actually one of the UK's first ever cities and served as the capital of Roman Britain? Whilst more recently, the Essex towns of Leigh-on-Sea (30 minutes to Hornchurch via the A127) and Saffron Walden (1 hour to Hornchurch via the M11) were both in The Times' top best places to live in the East of England for 2022.
So, if you're looking for Permanent Makeup in Essex, view our range of treatments below including permanent brows, lip makeup or eyeliner.
Permanent Makeup Treatments in Essex
Permanent Eyebrow Makeup in Essex
Permanent Lip Makeup in Essex
Permanent Eyeliner Makeup in Essex
Why not book a free Permanent Makeup consultation where we can discuss what you're looking for?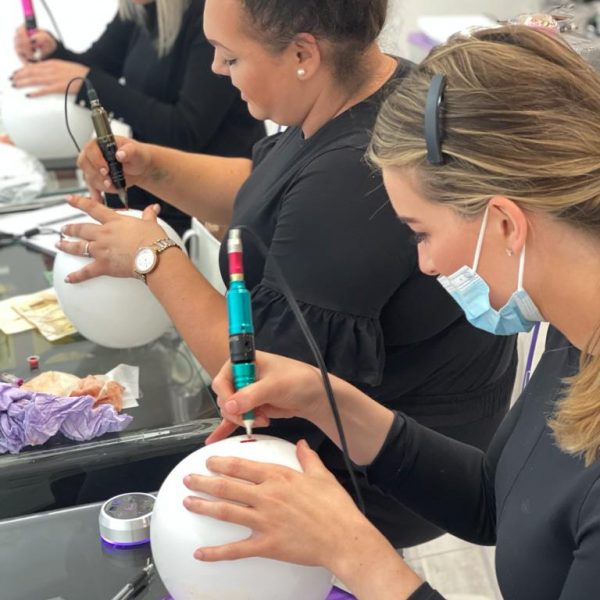 Permanent Makeup Training Essex
Looking for PMU Training courses in Essex? The Permanent Makeup industry offers an extremely rewarding career path. If you're passionate about becoming a PMU Artist and you can travel to our Essex-based clinic, then we would love to welcome you onto our beginner courses. We also offer the VTCT Level 4 Certificate in Micropigmentation. Head over to our permanent makeup training course page to find out more.
Frequently Asked Questions