View our range of Permanent Eyeliner Treatments available from our Essex-based PMU clinic.
Permanent Eyeliner Treatments in Essex
Permanent Makeup for the eye area, including permanent eyeliner, is a fantastic way to open the eyes and further define your lashes.
At Layla Hinchen Permanent Makeup & Aesthetics, we offer a variety of permanent eyeliner techniques from a super soft eyelash enhancement to a big, bold wing – so you can be sure to find a style that suits you!
How is permanent eyeliner applied? Using advanced technology and techniques, pigment is carefully placed into the upper layers of the skin, similar to a tattoo but more gentle.
Whether you are fed up with applying eyeliner each day and want a more permanent finish, or you simply want to wake up with a little added definition to the eye, Permanent makeup can be an amazing treatment for this.
Frequently Asked Questions
Does getting permanent eyeliner makeup hurt?
No! Contrary to belief, getting permanent eyeliner makeup should not be painful when performed correctly. It should not be placed deep into the skin, and we rarely encounter any bleeding. At Layla Hinchen Permanent Makeup & Aesthetics, we use a very gentle approach here and specialise in the more natural-looking techniques, as detailed below. Eyeliner tends to be more irritating than pain!
How long does permanent eyeliner tattooing take?
We allow 1.5-3 hours for your permanent eyeliner, depending on style. A winged eyeliner will take much longer than a classic eyelash enhancement. It's not a treatment that should be rushed, and whilst softer techniques do take a little more time, the healed results are simply beautiful.
How long does permanent eyeliner makeup last?
Depending on your chosen finish, clients tend to return for a colour boost between 1-3 years. Winged eyeliners are much longer lasting, the lash line tends to fade in 1-2 years leaving the wing still in place, so if choosing a winged eyeliner please be aware this can be permanent so is not something to be considered lightly.
What permanent lip makeup style is right for me?
During your free consultation, we will discuss all options available and give our recommendation on which eyeliner makeup tattooing technique would work best for your skin and desired finish. We have detailed our eyeliner treatment types below.
InvisiLiner is a super soft, barely there, eyelash enhancement that can be used for upper and lower liner.
InvisiLiner will leave a soft shadow through the base of the lashes once healed. Great for fair clients, or clients who do not wear eyeliner on a daily basis, an InvisiLiner will enhance the natural lash line to appear fuller and denser.
If you desire a solid, visible eyeliner we would recommend LinerShade for this.
LinerShade is perfect for those who want a visible eyeliner finish. It can be applied to both upper and lower liners and thickness can vary depending on your required finish.
You can choose to apply a crisp finish or a soft, smokey finish to the LinerShade. Please note, a LinerShade will follow the lash line only and not include any wings or flicks.
LinerShade is suitable for all clients that do not want a wing or flick, but want a defined eyeliner to frame the eyes.
LinerFix is perfect for those that want a little more than a LinerShade. The LinerFix includes a Latino-style winged eyeliner or a soft, shaded winged eyeliner. Suitable for the upper lid only.
Perfect for those who wear winged eyeliner daily. The wing placement is always pre-drawn and discussed with the client prior to tattooing. Winged eyeliners can not be tattooed past the crease of the upper lid. Anything larger than this would need to be added with traditional makeup.
When deciding to have a winged eyeliner tattooed, it's important to understand that pigments do not fade well in this area of skin. So whilst the lash line will fade in around 1-2 years time, the wing will remain prominent and should be classed as permanent. Please ensure you have considered this beforehand.
Super soft, light shaddow colour through your lashes. (Includes 6 week retouch)
£345
For a classic or smokey eyeliner finish. (Includes 6 week retouch)
£395
The ultimate of eyeliners, winged to sharp or smokey finish. (Includes 6 week retouch)
£445
(Includes 6 week retouch)
£295
(Includes 6 week retouch)
£95
Free retouch (within 6 weeks) if required with all initial treatments
£225
Finding the right PMU Artist for your Permanent Eyeliner...
Permanent Eyeliner Makeup is an art and each artist carries their own unique style. When looking deciding upon the right PMU artist, we encourage you to do your research. We would strongly suggest looking at an artist's work to ensure you like their style and finish, check out their Google Reviews and social media channels, and make sure they carry the right accreditations are fully insured.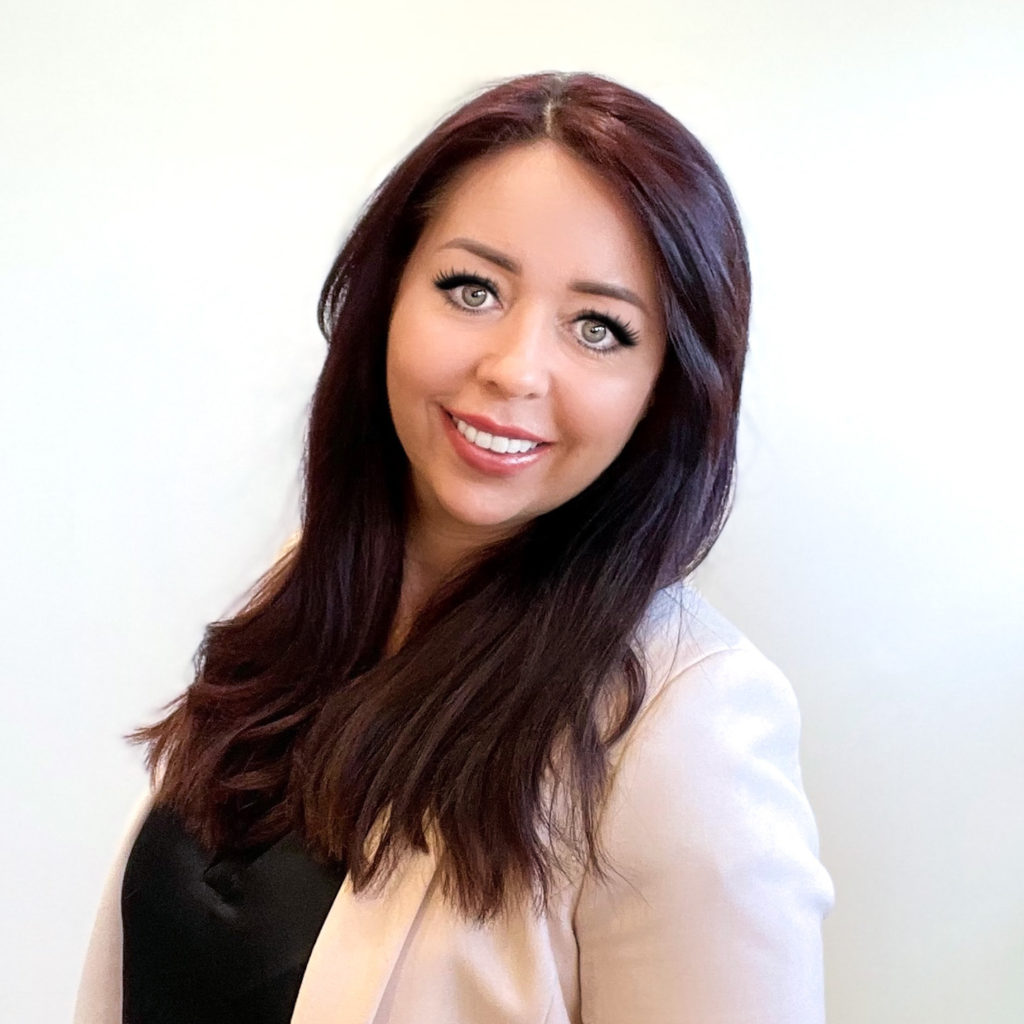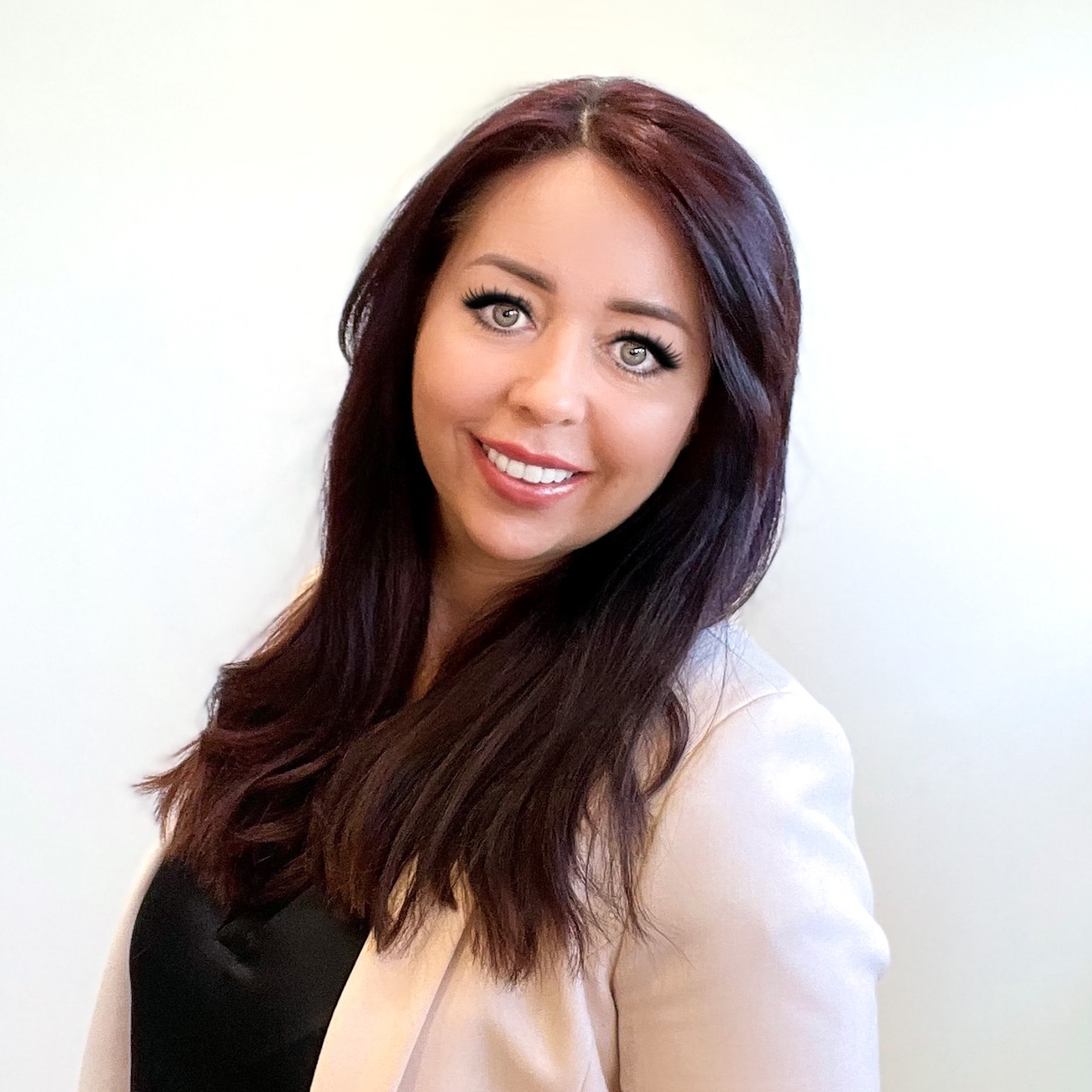 Multi award Winning PMU Artist & Trainer
With over 18 years industry experience, 15 years teaching experience and 8 years tattooing, Layla has run a successful clinic & training academy for many years.
Looking for more PMU Services?
A Layla Hinchen, we offer a variety of Permanent Makeup Treatments enhancements such as eyebrows, eyeliner or lips. Men and Women of all ages are experiencing the huge benefits of permanent makeup.