View our range of Permanent Eyebrow Treatments available from our Essex-based PMU clinic.
Permanent Eyebrows in Essex
Permanent eyebrows (or Permanent makeup for Brows) is a very popular treatment to improve shape, colour and add definition to the eyebrows. A good semi-permanent eyebrow can completely transform your face, adding balance and symmetry.
Using advanced technology and techniques, pigment is carefully placed into the upper layers of the skin, similar to a tattoo but gentler and more specialist.
With permanent brows, there's no need to spend ages every morning trying to balance your brows, just wake up and go! Perfect brows 24/7, 365!
Frequently Asked Questions
Does getting permanent eyebrows hurt?
No! Contrary to belief, permanent eyebrows should not be painful when performed correctly. It should not be placed deep into the skin, and we rarely encounter any bleeding. At Layla Hinchen Permanent Makeup & Aesthetics, we use a very gentle approach here and specialise in the more natural-looking techniques, as detailed below.
How long does it take to tattoo permanent brows?
We allow 2-3 hours for your eyebrow appointment which includes pre-drawing, colour selection, tattooing and aftercare. It's not a treatment that should be rushed, and whilst softer techniques do take a little more time, the healed results are simply beautiful.
How long do permanent brows last?
We see a lot of myths out there on this question. And the reason we tend to call it permanent makeup and not semi-permanent makeup is due to the fact there is no guarantee the pigment will ever completely leave the skin - this is the case with all techniques including Microblading and machine work. However, saying that, the pigment will fade and the average time for needing a colour boost for most clients is between 1-2 years.
What permanent eyebrow technique is right for me?
During your free consultation, we will discuss all options available and give our recommendation on which technique would work best for your skin and current brow. We have detailed a few of our brow treatment types below.
This is a super soft shaded eyebrow technique created by Layla herself. The InvisiBrow® was designed to replicate that "just tinted" look leaving a super soft shadow of colour behind the natural brow.
InvisiBrow® is perfect for those that do not wish to have a strong, defined brow, but just want a little more shape or colour to the natural brow. This technique also works especially well for clients with little or no natural hair.
It's not suitable for clients with thick, coarse natural brows where extra shape is needed, due to the low saturation – it won't blend well. For these clients we would recommend a slightly stronger finish like the BrowShade for a seamless blend into the natural hair. This finish works well with all skin types.
This is a shading technique with a little more saturation and definition compared to the InvisiBrow®. Perfect for those that want a slightly stronger finish, we use permanent makeup to replicate a traditional makeup look to the eyebrows. If you are used to pencilling in your brows every day this will be the perfect option for you.
It's suitable for all skin types and all variations of natural eyebrows and brow hair.
FeatherBrow (Hairstrokes)
FeatherBrow is one of the most natural finishes of all. Fine, delicate lines are created giving the appearance of hair as opposed to shading. This technique is perfect for those who are not used to applying makeup to their brows and where a super natural finish is desired.
We opt for machine work over micro blading with our FeatherBrow due to the lower skin trauma with a machine and less chance of scarring to the skin over time. It's a more gentle approach, suitable for all skin types which still provides that super natural finish with more versatility. Machine work and Microblading should both give the same effect and last the same amount of time in the skin when performed correctly.
FeatherBrow can be performed on all skin types but it's not recommended where thick, coarse natural brow hair is present due to the tattoo and natural hair not blending well, in this case, we would recommend a BrowFix.
BrowFix (Combination brows)
This technique uses a combination of Hairstrokes and shading. Great for when you want a bit of both, we use Hairstrokes around the fronts or edges of the brows for a soft edge, and fill the rest with shading. Softer than a BrowShade but more defined than a FeatherBrow.
Perfect for all skin types and natural brows.
Super soft, light shadow colour behind your natural brow. (Includes 6 week retouch)
£445
For more defined powder or ombré finish. (Includes 6 week retouch)
£445
Fine hairstrokes for a realistic finish. (Includes 6 week retouch)
£445
A combination of strokes and shading. (Includes 6 week retouch)
£445
Free retouch (within 6 weeks) if required with all initial treatments
£245
How to choose the right PMU Artist for your Permanent Brows
Permanent Makeup is an art and each artist carries their own unique style. When looking deciding upon the right PMU artist, we encourage you to do your research. We would strongly suggest looking at an artist's work to ensure you like their style and finish, check out their Google Reviews and social media channels, and make sure they carry the right accreditations and are fully insured.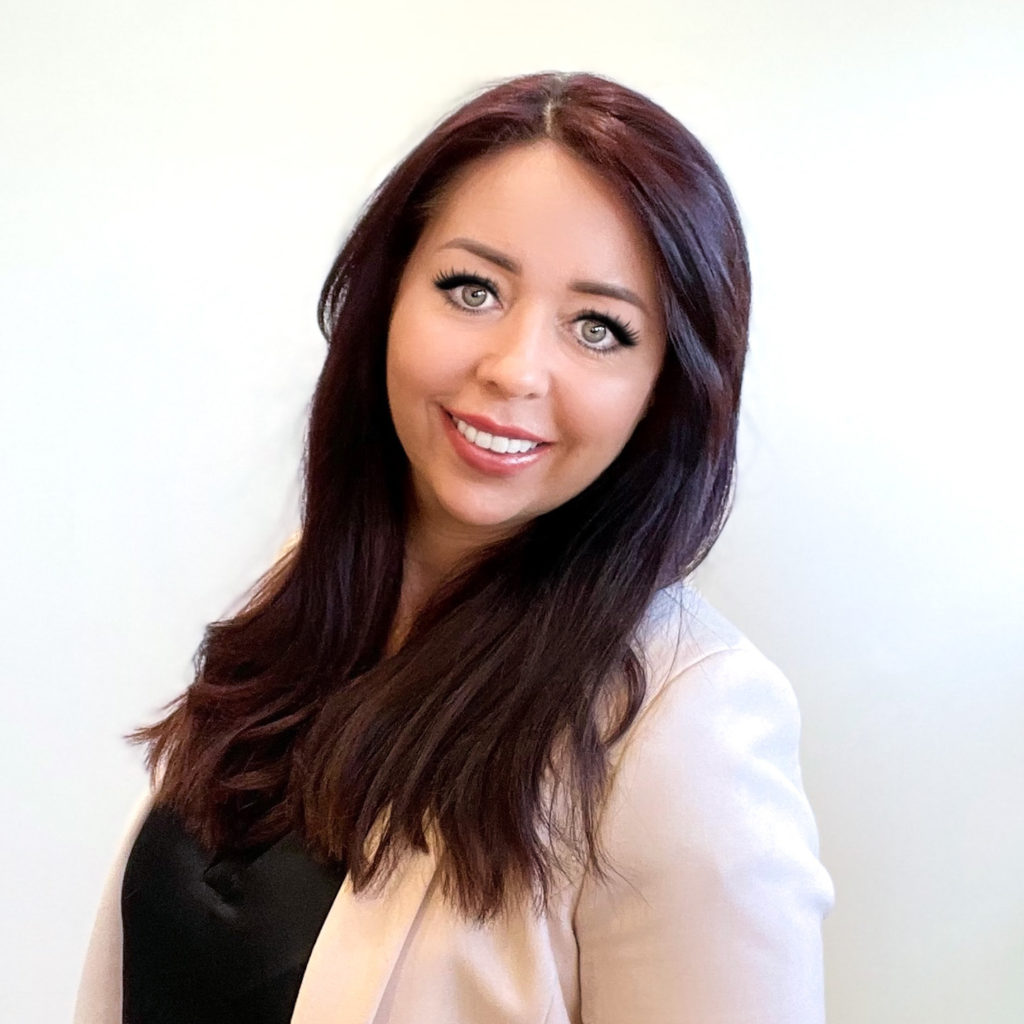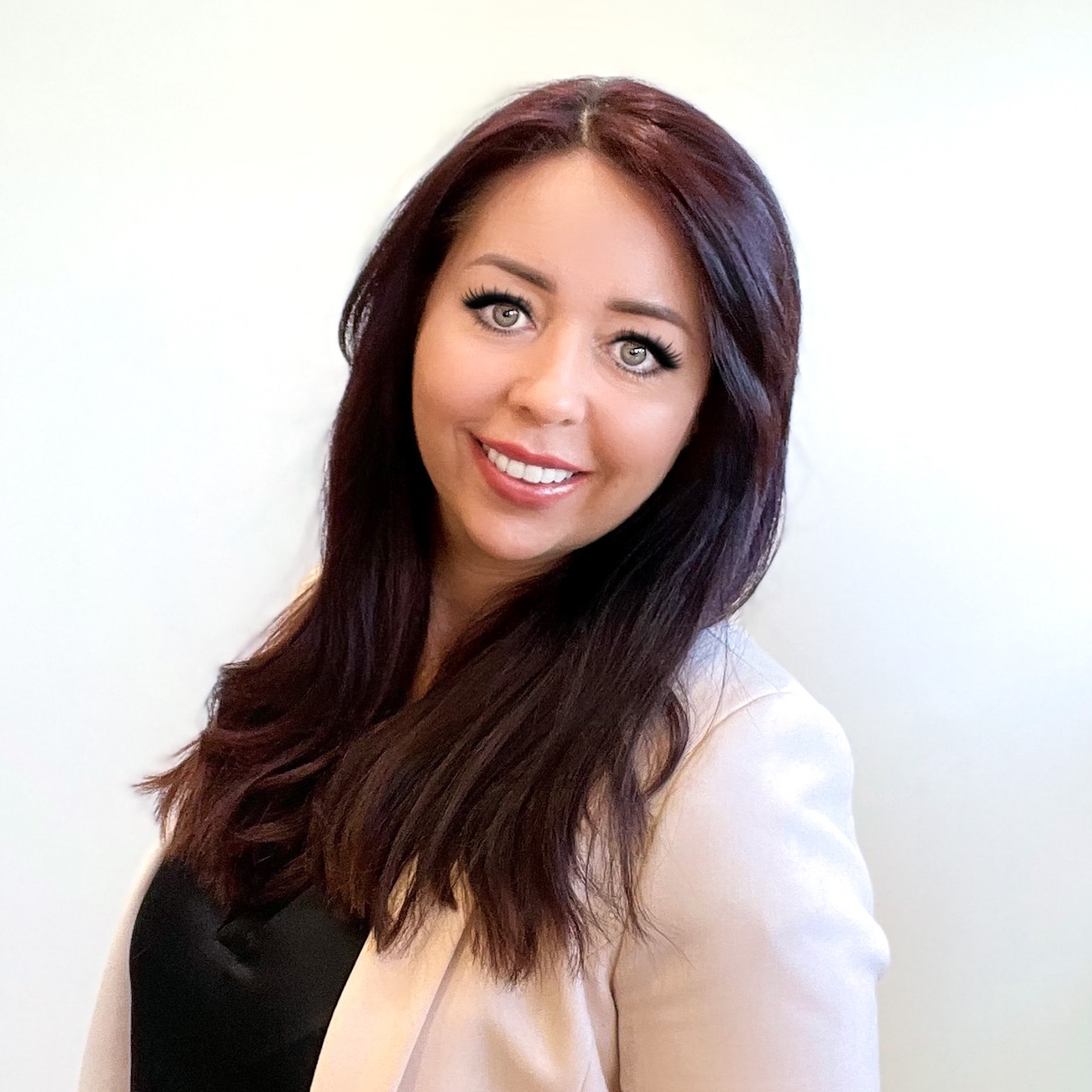 Multi award Winning PMU Artist & Trainer
With over 18 years industry experience, 15 years teaching experience and 8 years tattooing, Layla has run a successful clinic & training academy for many years.
Looking for more PMU Services?
A Layla Hinchen, we offer a variety of Permanent Makeup Treatments enhancements such as eyebrows, eyeliner or lips. Men and Women of all ages are experiencing the huge benefits of permanent makeup.