Advanced Permanent Makeup & PMU Training Academy. 
Permanent Makeup in Essex
Advanced Permanent Makeup, Located in Hornchurch, Essex.
This is what Layla does best….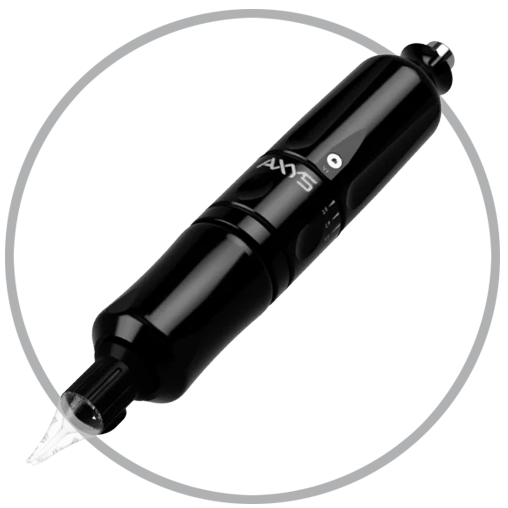 Visit our Clinic in Hornchurch Essex for a range of Permanent Makeup and Aesthetics Treatments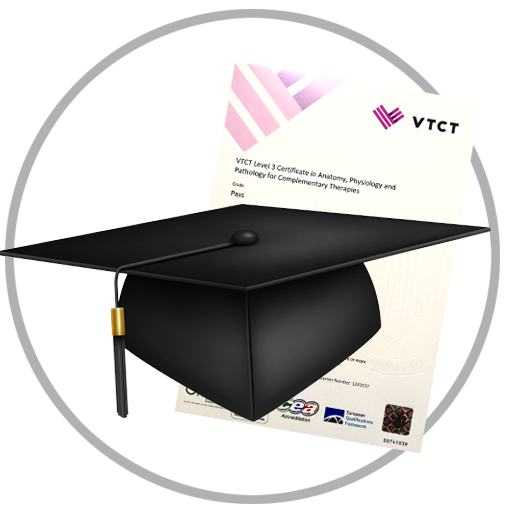 We offer a variety of training courses specialising in Permanent Makeup treatments.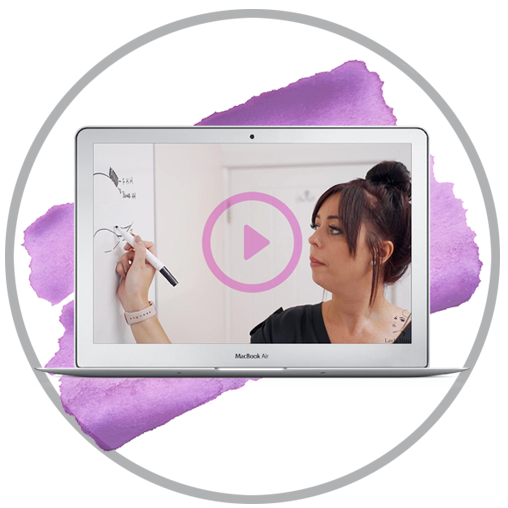 Learn online with Layla – with 15+ years experience in the beauty industry and teaching for over 10 years,.
With over 17 years' industry experience, Layla is a multi-award winning artist with a multi-award winning training academy. Layla continues to push our industry forward with a passion to raising standards across the board.
Company director of a successful clinic & training academy based in the heart of Essex, Layla is also the creator of the first online members platform – The PMU Circle. Combining educational content with a community feel & continued support, The PMU Circle is aimed at artists of all levels. With her passion to raise industry standards and share knowledge – The PMU Circle is the perfect platform bringing artists together from around the world.
Layla is a UK distributor for machines & products, supplying the UK with what she believes to be the best products out there and of the highest quality.
With a strong belief in furthering education and never becoming complacent, Layla has trained with many artists worldwide and thoroughly enjoys passing on her knowledge with other artists.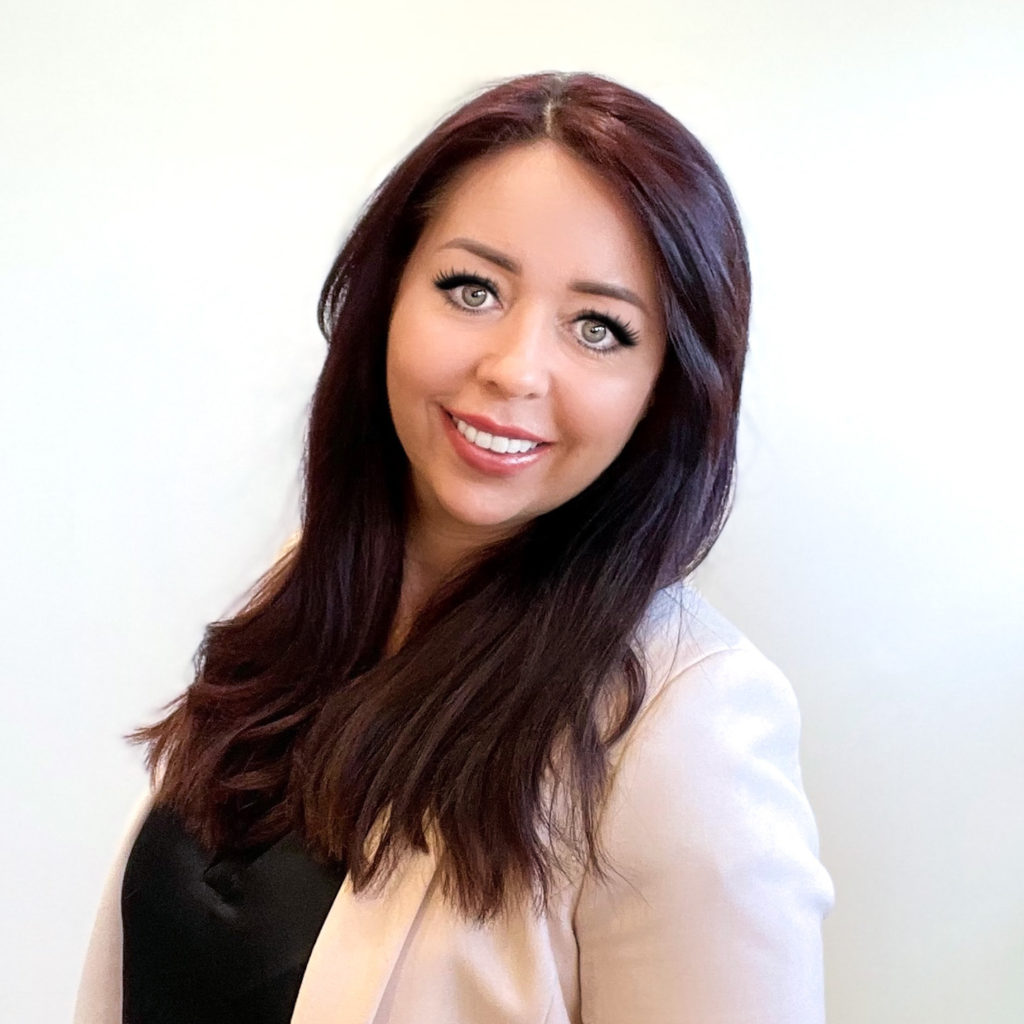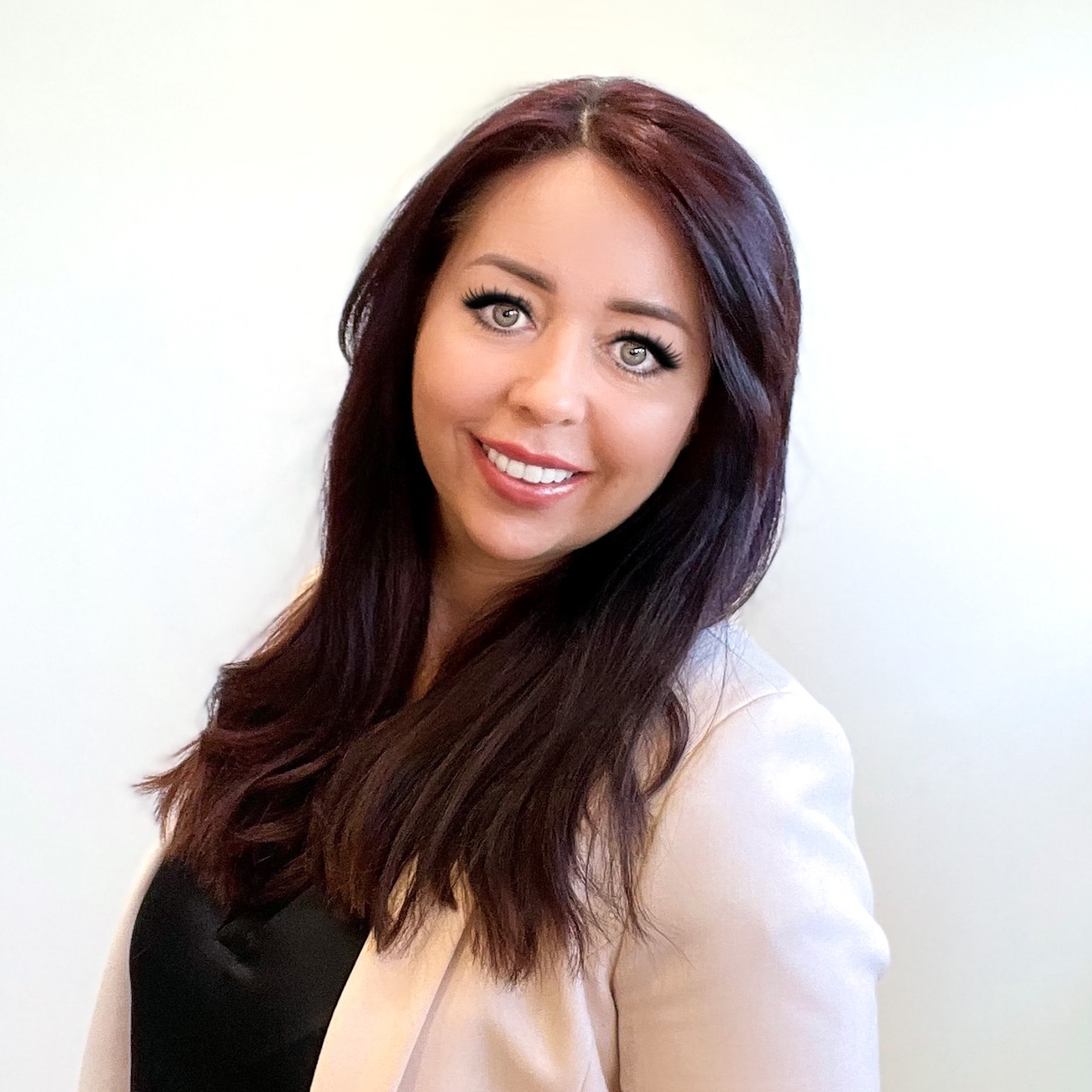 Leave us a message and a member of our team will be in contact as soon as possible. We look forward to hearing from you!